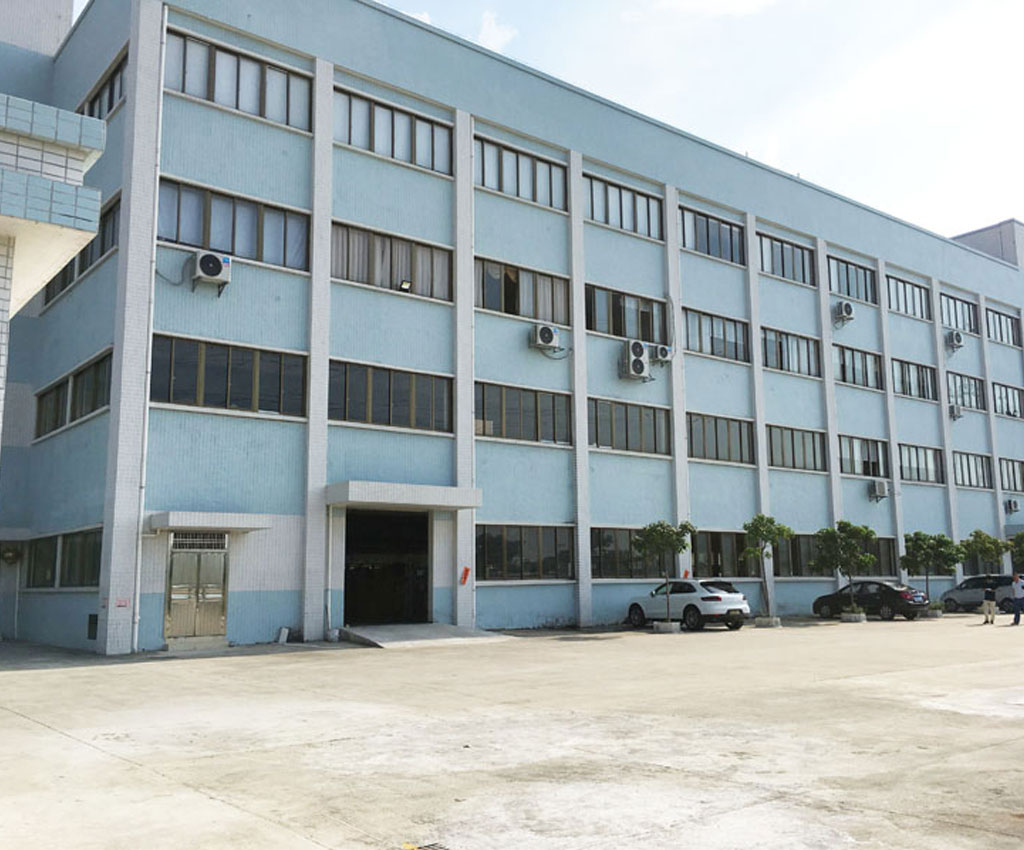 China Precision Die Casting Supplier – Pintejin Group offer: Cold Chamber Die Casting,Hot Chamber Die Casting, High Volume Die Casting, Thin Wall Die Casting,Die Casting Molds Making and more.
Who We Are
---
Pintejin Group has been engaged in precision zinc alloy die-casting, aluminum alloy die-casting, magnesium alloy die-casting, anodized aluminum alloy die-casting, copper die-casting production and processing and zinc alloy die-casting mold, aluminum alloy die-casting die, magnesium alloy die-casting, copper die-casting die design and Developed and developing enterprise!
Founded in 1995, Dongguan Pintejin Group is a precision die casting manufacturer with over 35 years experience. Our main products include die casting parts, precision parts, machining parts, die casting molds, and other casting parts.Pass 35 years,Pintejin Group has grown from a small one lathe operation with a single customer to a worldwide die casting supplier of precision, close tolerance parts in a wide variety of materials, such as automotive parts,led lighting parts,medical parts and more!
Fully Automatic Production Workshop: located in Xinshapu Industrial Zone, Humen, Dongguan, an independent industrial plant
Main Operating Projects: automatic aluminum alloy die-casting, 5 magnesium alloy die-casting production lines, 70 new CNC machining centers, 10 CNC lathes, 6 850 computer gongs
Mold Design And Development, Mold Development And Development Equipment: 10 sets, 5 sets of automatic zinc alloy processing die-casting production machines, polishing, post-processing workshop.
The Company Currently Has: design and development department, business department, quality control department, production department, etc., which can provide customers with solutions with guaranteed delivery, guaranteed quality and more comprehensive services!
Zinc Alloy Die Casting, Aluminum Alloy Die-Casting, Aluminum Die-Casting, Magnesium Alloy Die-Casting, etc. Can Be Guaranteed: can be polished and electroplated without pitting, no water lines, no blistering, no sand holes, no water seepage, no air leakage, can be Oxidation of various colors, high precision (accurate to +-0.02)…….;
Years Of Precision Zinc Alloy Die-Casting, Aluminum Alloy Die-Casting, Magnesium Alloy Die-Casting Mold Design And Development, has strong precision die-casting technical strength and precision die-casting production capacity,We has all kinds of main precision die casting processing equipment: independent mold room (spark machine, computer gong, milling machine, precision grinder), precision casting/die casting workshop (88 ton die casting machine, 128 ton die casting machine, 280 ton die casting machine, 400 ton die casting machine) , 200-ton die-casting machine, 650-ton, 1650-ton die-casting machine, 3,000-ton die-casting machine) polishing room, vibration grinder, sandblasting room, sandblasting room, wire drawing machine, batch front line, full inspection area for shipments, etc.;
With A Number Of High-Quality Engineering Personnel; technical and management personnel, can design open-die casting/die-casting various precision zinc alloy die-casting, aluminum alloy die-casting, aluminum die-casting, magnesium alloy die-casting, copper die-casting accessories, etc. according to customer requirements;
What We Offer
---
Pintejin Group has a large die casting factory featuring a complete set of facilities for developing innovative mold design and manufacturing molds and casts (metal casting products), automated machines can reduce labor and improve the productivity of die cast parts, professional machinists and trained staff will monitor the complete fabrication process and control the variables.Since its establishment, the company has been adhering to the business philosophy of "attracting customers with good corporate image and improving technical force, retaining customers with high-quality service and commitment to quality and delivery date", and has won the trust and support of customers.
With advanced manufacturing facilities, we offer our customers flexible services, innovative products and competitive prices.Contact us to know more about our casting services, which enables us to send you an economical solution for your project in lots of industries.
Our Mission:
Pintejin specialize in the die casting of metal, provide customer-specific DFM, Mold Making, Die Casting, CNC- EDM, Friction welding and Drilling & Tapping,Final Inspection,Deburring Surface and assembly, etc. services to our customers. We guarantee zero error, delivered perfect and always on time. To Provide all of our customers, from the biggest to the smallest with the best quality, the best service, and on-time delivery every time, every day, and to do it all at a competitive price. In addition, we will strive to continually improve our workforce, delivery time, processes and customer service and comply with requirements. H ave earned a strong reputation in the engineering development trade worldwide and are well known for our machining expertise and development of components.
Pintejin has the expertise to 100% inspect components before distribution ensuring only the highest quality to our customers. Our high quality and competitive price is the key to our success for many years. IS09001 and ITAF 16949 certification has approved, OEM & ODM order is welcome. Insisting on the tenet of"Best quality, competitive price, good service"! We are looking forvarder to building long term business relationships with you for mutual benefit. Customers from worldwide are warmly welcome to contact
The Main Application Areas Of Pintejin Products:
Electronics, machinery, digital, optics, new energy vehicles, charging piles, EMUs, battery cars, LED accessories, furniture, bathroom, drones and other industries.
The Main Product Categories Are:
New energy auto parts charging pile accessories, connector shells, high-speed train accessories, smart toilet accessories, aluminum alloy radiators, LED accessories, electronic accessories, optoelectronic accessories, medical machinery accessories, earphone accessories, drone accessories, precision die-casting molds Design and development!
Aluminum alloy furniture accessories, aluminum alloy handle, precision aluminum alloy die-casting, aluminum alloy radiator, aluminum alloy shell, die-casting zinc alloy shell, automobile sign, aluminum alloy electronic radiator, (aluminum alloy/zinc alloy mold design and development), aluminum Alloy junction box, protective shell, decorative box!
Optoelectronic accessories: digital product accessories, HDMI zinc alloy shell, DVI die-casting shell, USB die-casting shell, HBR SERIES bracket, electronic, optical communication connectors, SFP base, SFP bracket, plug, computer, connector male and female, Electronic screws, knobs, protective shells, hook panels, transmission gears, unlockers, connector shells, micro camera shells, smart lock shells, drone handheld shells, etc.!
Product quality advantages: the density of die-casting products is uniform, the product is not easy to break, deform, weight is stable, the surface is uniform and smooth, CNC machining, hole tapping, in-hole grinding, vibration grinding and manual polishing and grinding, various color plating, anodizing, nano Rice baking paint, electroplating, non-chromic acid film treatment (in line with ROHS, WEEE environmental protection requirements, product corrosion resistance and neutral salt spray test up to 120 hours) surface can be electroplated.
The secondary processing of die castings can control no sand holes, no water seepage, no air leakage, products can be oxidized in various colors, no foaming, no water marks, no pitting in electroplating, and at the same time, the overacid salt service reaches level 10 for 96 hours, and the heat is dissipated. The performance is over 200.
Provide professional solutions: precision zinc alloy die-casting, aluminum alloy die-casting, aluminum alloy die-casting production and processing, zinc alloy die-casting mold, aluminum alloy die-casting mold design.
The Advantages Of Pintejin Supporting Post-Processing Manufacturers
The company's cooperative large-scale supporting electroplating factory can electroplate various colors, all of which meet the national environmental protection requirements. Choose Pintejin to make your electroplating products quality and delivery worry-free!
Equipped with fully automatic powder spraying, oil spraying and environmental protection workshop, and large precision output! It is the preferred cooperative manufacturer for your product spraying!
The new supporting high-quality oxidation factory, the die-casting parts can be made in various colors without chromatic aberration