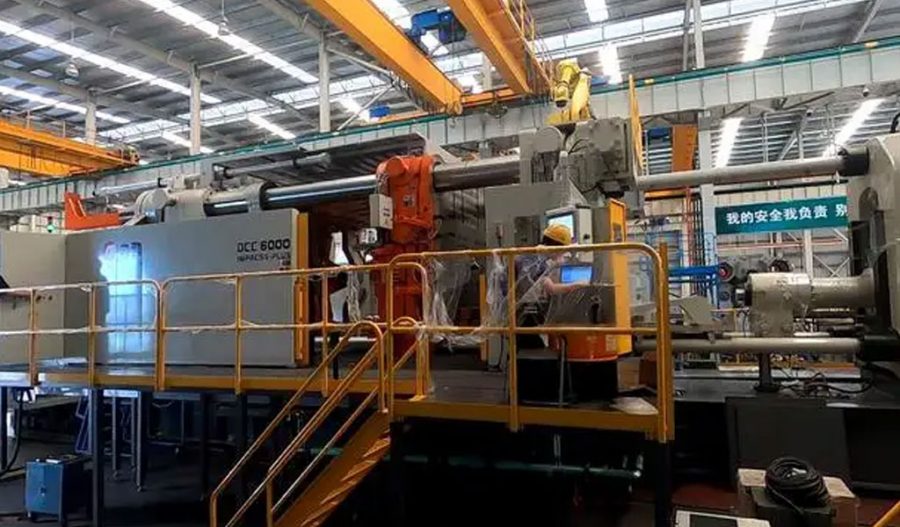 Some product manufacturers may be looking for a better die casting company, while others are new to outsourcing the service to a third party. No matter your situation, you require a dependable provider of online die casting services that can deliver high-precision parts fast. While there's no shortage of options online, you may find it hard to choose the most suitable service provider. After all, your choice could mean the difference between your project's failure and success. We'll share the things you must consider to increase your chances of hiring the best die casting service provider online:
Online Die Casting Experience
Look for a die casting company or manufacturer with at least ten years of experience in providing online die casting services. Consider their experience in your industry, too. You could gauge their capabilities by exploring case studies and reading the customer testimonials. Just remember to take the latter with a grain of salt.
Online Die Casting Equipment
An online die casting service must have the right equipment to take on any project. Know the systems and technologies they use, such as surface grinding machines, sink and wire EDMs, lathes, and CNC mills. See if they have three, four, or five-axis machines, too. Reputable companies usually share them on their website to assist you make an informed choice to hire them. To ensure timely delivery, determine the number of die casting systems they have to ensure they have enough to accomplish your project on time.
Online Die Casting Standards
Ensure tight tolerances for die casting services. Reputable companies control tolerances to DIN-2768-1 Fine for metals and Medium for plastics as the standard.
Online Die Casting Certifications
Established online precision metal die casting services are accredited and certified by relevant entities, like ISO and IATF. Be sure they operate an ISO 9001 QMS qualified facility, and adhere to ISO 9001:2015 requirements. Competent service providers can also provide quality assurance reports and material certifications.
Online Die Casting Project review
Some online die casting services can review your project for free to help you plan accordingly. They can provide tips for designing your product(as medical die casting parts) and recommend other applicable services if required.