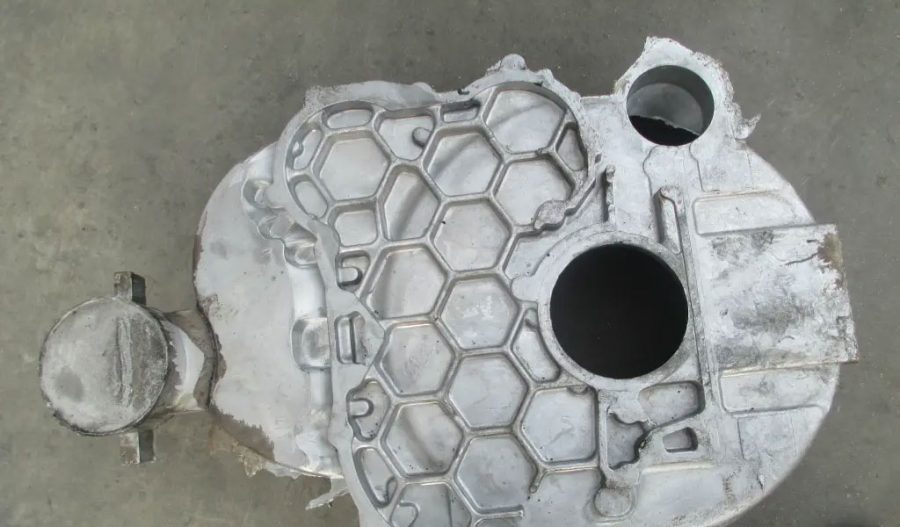 Are you looking in China for a die casting parts manufacturer? You might be overwhelmed by the many available options, especially when finding which china die casting company is dependable and trustworthy. The last thing you want to receive low-quality results that can waste your time and money and compromise the safety of your end product. To save you from the guesswork, we put together some tips to help you find the best die casting service and parts manufacturer in China.
Narrow down the options
Choose a China die casting parts manufacturer with extensive experience in volume end-use manufacturing. The company must be IATF 16949:2016, ISO 14001, and ISO 9001:2015 certified. It should have a multilingual team of experts that speaks your language, so the language barrier will be the least of your worries when collaborating with them.
Discuss your needs with Die Casting manufacturer
Consider your timeline and ensure the manufacturer can finish and deliver your project within the agreed period. Reputable die casting services can review your project for free to understand your requirements and make recommendations that may help reduce the costs and speed up the completion of your project.
Verify their Die Casting process and technologies
Find out the tolerances used by the China die casting parts manufacturer for metal and plastics. Reputable manufacturers control tolerances to DIN-2678-1 Medium for plastics and Fine for metals. They have a good selection of high-precision mills, die casting machine,sink and wire EDMs, lathes, axis machines, surface treatment and grinding machines, and other equipment to ensure the timely delivery of custom die casting parts. The manufacturing process should include a thorough quality check.
Verify their Die Casting experience
Check their case studies and explore customer testimonials. These can help determine if they have worked on projects similar to yours. Remember not to take the reviews at face value.
Ensure reliable customer service
Consider a China die casting parts manufacturer that maintains open communication with its clients. They should update you on your project's progress and promptly inform you of important matters.